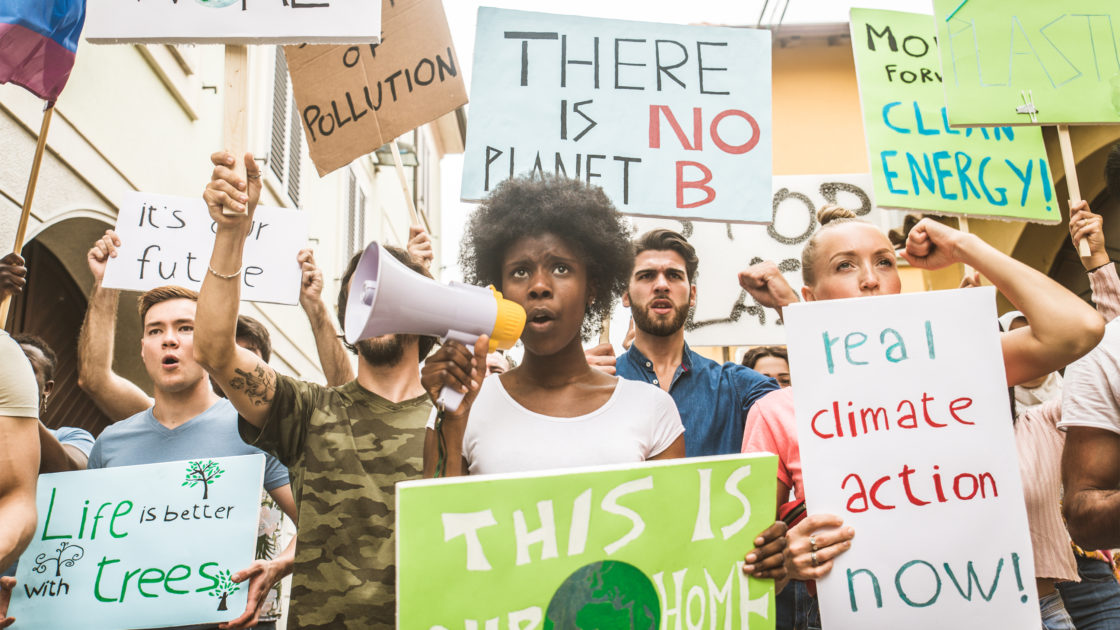 News

|

CSLDF Resources
New Political Action Toolkit
Scientists are increasingly engaging in scientific and political advocacy and fighting back against attacks on science – particularly as the 2022 midterm elections approach. The free legal resources in our new Political Action Toolkit equip scientists to safely and effectively campaign for science-forward candidates, engage with their elected representatives, and participate in protests.
The toolkit includes our updated guides to Participating in Political Campaigns and Elections and Engaging with Legislators on Behalf of Science, our guide to Scientific Activism and Protests, and other resources.
With science under attack in research areas such as climate change, reproductive health, and COVID-19, political engagement by the scientific community is more important than ever. At CSLDF, an increasingly large portion of our daily work is helping scientists navigate activism and advocacy – including assisting scientists who are, unfortunately, experiencing blowbacks for their efforts. Even when researchers seek only to provide nonpartisan information to legislators or the public about the scientific realities of climate change, in our current overheated political environment, they are at risk of being targeted because of their educational activities.
 We hope that this new Toolkit will help empower scientists to safely and effectively567432`11 engage in scientific and political advocacy, and participate in critically important work to protect science and democracy.  
 A big thank you to Covington & Burling LLP for their invaluable research assistance and guidance, and to the Common Sense Fund for their generous support of our educational programming.
Check out the Political Action Toolkit here. And if you are a scientist who has a legal question related to your work or advocacy efforts, please contact us at lawyer@csldf.org or at (646) 801-0853 for a free and confidential legal consultation.