Resource

|

Pocket Guide
A Pocket Guide for Scientists: Engaging with Legislators on Behalf of Science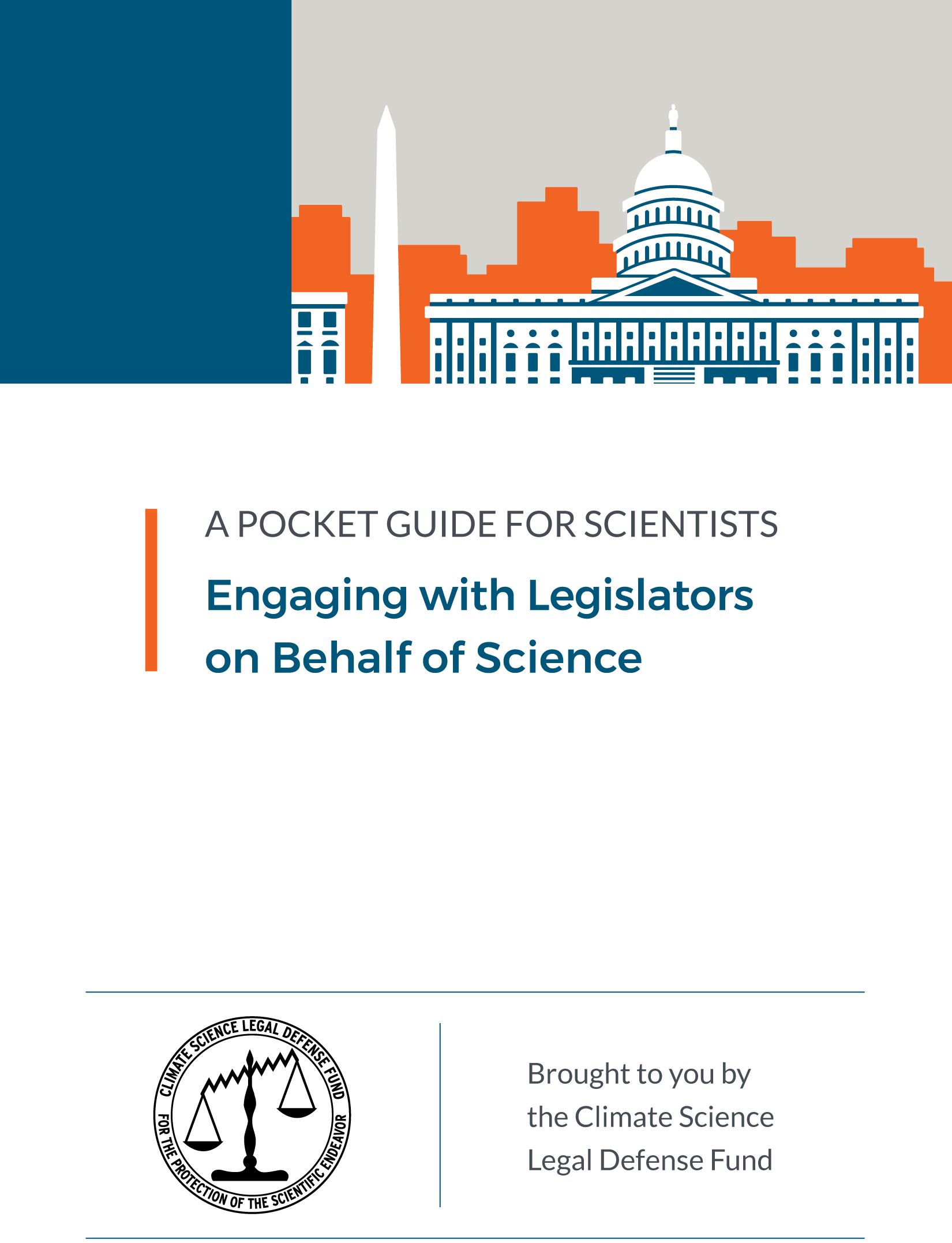 Many scientists in the United States participate in various forms of activism and political engagement, especially around issues affecting science. And scientists—even those who work for federal agencies or state-funded institutions—are entitled to engage in this kind of advocacy.
However, well-meaning scientists have been accused of violating anti-lobbying laws when they've met with a Congressperson or even written an op-ed or public letter without the proper safeguards. While many forms of advocacy are perfectly fine to engage in, there are a few areas that deserve additional caution; this guide will help scientists understand and navigate U.S. anti-lobbying laws.
This guide concerns only U.S. laws, and should not be taken as individual legal advice. If you are facing any of the situations described in this guide, or one not covered here, email lawyer@csldf.org or contact us via web form to receive a free consultation with an attorney who can discuss the specific laws and options that pertain to your case.