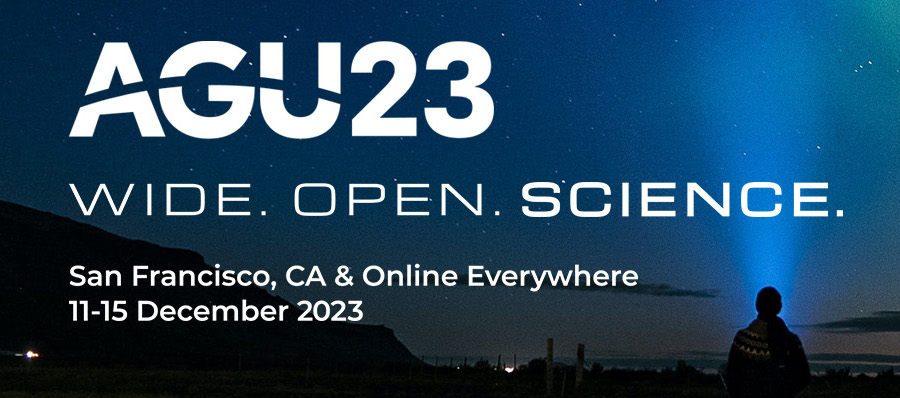 Upcoming Event

|

Conference
AGU Fall Meeting 2023: Understanding the Legal Risks of Advocacy and Activism
Scientists, and particularly climate scientists, have often found themselves at the center of political and legal controversy, from industry attempts to silence scientific findings, to retaliation against whistleblowers and policy advocates. It is therefore protective and necessary for scientists to understand their rights and common legal risks before engaging in activism, advocacy, or even simple science communication.
The Climate Science Legal Defense Fund has offered free legal advice to scientists since 2011, with a mission to ensure that scientists can conduct, publish, and discuss their research as well as advocate for science without the threat of political harassment, censorship, or legal intimidation. Attorneys at the CLSDF will discuss some of the basic legal risks of activism and advocacy, harassment and defamation — and how to protect against them — as well as best practices in scientific and political communication. We will also overview ways to prepare and serve as an expert witness in climate legal defenses.
Click here for more information.
---
CSLDF attorneys are also providing free, confidential meetings to scientists from all disciplines who have legal questions or concerns related to their work. Zoom / phone consultations are also available.
Use this link or email lawyer@csldf.org to make an appointment.