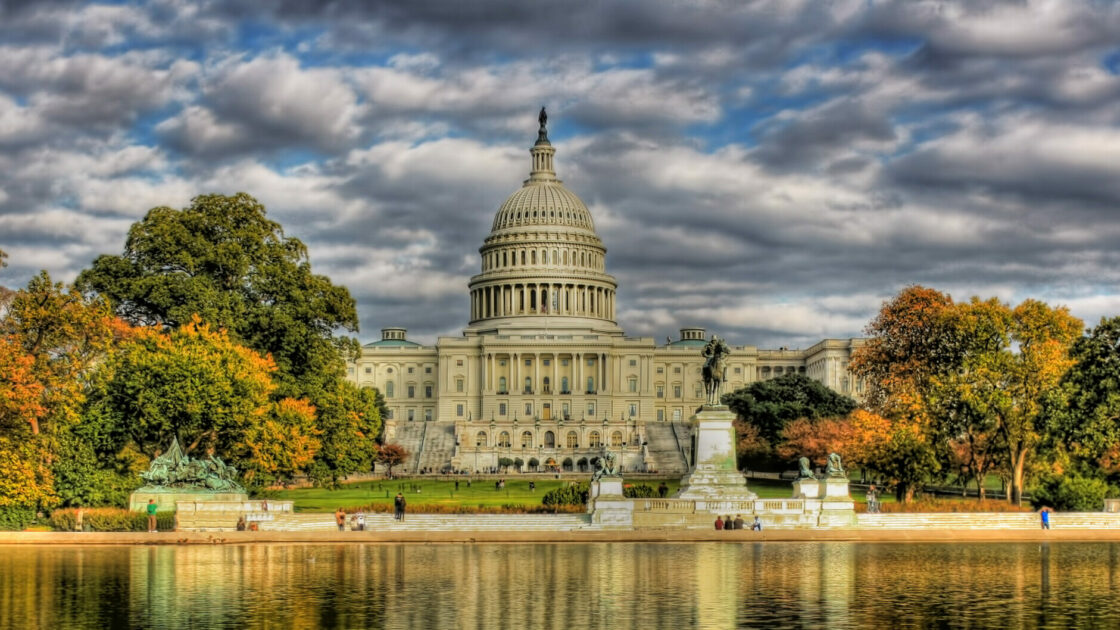 News
CSLDF Participates in NSF Listening Sessions to Improve Federal Science Protections
On September 20, CSLDF participated in one of two virtual public listening sessions held by the U.S. National Science Foundation, and today we followed up with additional written comments about how to better protect federal science and scientists. The listening sessions sought input from organizations and members of the public for thoughts regarding the implementation of the Framework for Federal Scientific Integrity Policy and Practice, which was released earlier this year.
CSLDF previously wrote about the Framework—which lays out fundamental protections for the science conducted at federal agencies—and its strengths and weaknesses. We appreciate this current opportunity to formally submit our thoughts and recommendations.
In particular, we believe that more can be done 1) to explain the exact details of the complaint process when there is a violation of scientific integrity; 2) to punish efforts to silence and manipulate government scientists even when those attempts are unsuccessful; and 3) to clarify potential disciplinary actions when a violation is ultimately found.
CSLDF strongly supports participation in public comment opportunities in general. (See our recent guide, How Scientists Can Participate in Government Rulemaking, for more information on submitting comments via the notice-and-comment process.) This occasion was no exception, and we are proud to continue to seek better protection of federal science.