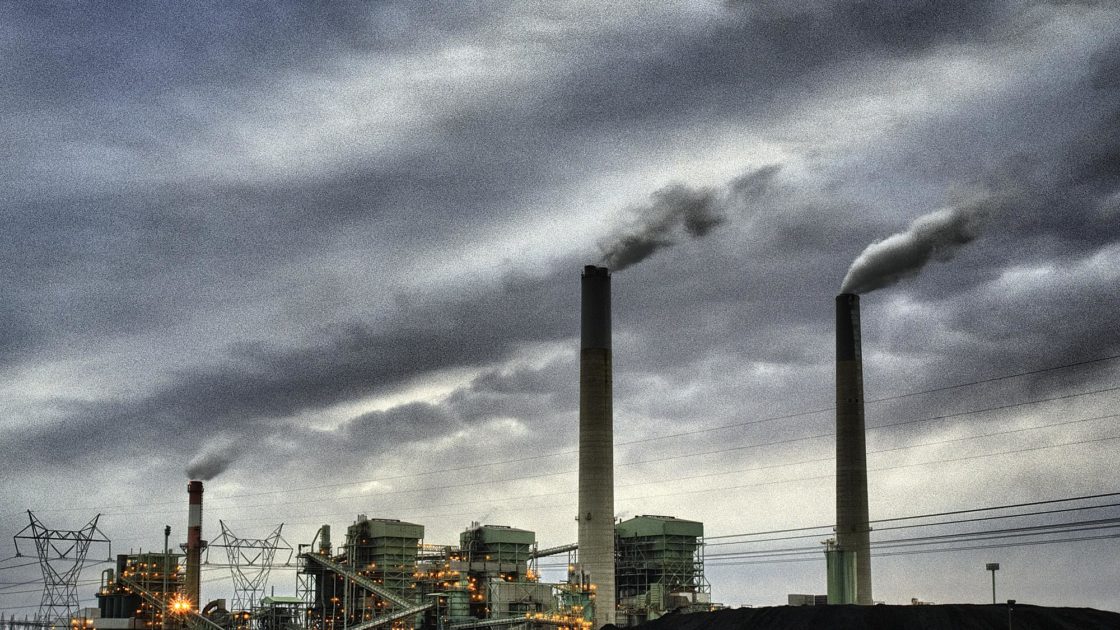 News

|

Court Decisions
CSLDF Statement on SCOTUS Decision in WV v. EPA
This morning, the Supreme Court—siding with a group of Republican attorneys general and industry interests—issued a major blow to the Environmental Protection Agency's ability to meaningfully curb greenhouse gas emissions. After the Court's disturbing recent decisions on guns and abortion, its conservative majority employed the "major questions doctrine"—a term that it had never previously used until today—to reveal themselves once again to be activist judges who are determined to impose their views on a country that does not share them. (In reality, two-thirds of Americans think the government should do more on climate change.) In so doing, the Court has severely hampered the EPA's powers to combat climate change under the Clean Air Act. As Justice Kagan noted in her dissent, "I cannot think of many things more frightening."
Perhaps the most frightening aspect of this decision is the fact that the Court did not even need to intervene here: there was no regulation left for the court to review. Specifically, the case centered on the Clean Power Plan, an Obama-era regulation that was immediately put on hold by litigation before coming into effect. But despite neither the Supreme Court nor Congress being subject-matter experts on climate change, the Court nonetheless stripped Congress' ability to delegate to EPA experts decisions about the best system of emission reduction. Congress' lack of unique expertise on this and other matters is no doubt why Congress delegated authority to the EPA to regulate emissions in the first place. Perhaps more concerningly, the concurring opinion of Justices Gorsuch and Alito—in which they lament "the explosive growth of the administrative state"—signals these Justices' desire to strip Congress of that delegation authority entirely. While the Court did not go quite that far this time, their message was clear and, to echo Justice Kagan, frightening.
Closing her dissent, Justice Kagan summarized that, "Whatever else this Court may know about, it does not have a clue about how to address climate change. And let's say the obvious: The stakes here are high. Yet the Court today prevents congressionally authorized agency action to curb power plants' carbon dioxide emissions. The Court appoints itself—instead of Congress or the expert agency—the decisionmaker on climate policy." This decision not only ignores modern science, but it also insults the decades of work done by climate scientists and researchers, and it signals to all Americans that the Supreme Court is no longer a politics-free arena.
While the Supreme Court has hindered the EPA's ability to curb emissions from power plants, and left the Biden Administration with few options for combatting climate change, the EPA and other federal agencies still retain robust decisionmaking authority on other matters impacting climate change, and there is much that these agencies can still do to curb greenhouse gas emissions, notwithstanding today's ruling. Likewise, the Court's decision does not prevent states from restricting emissions on their own (though, under WV v. EPA, they are not required to do so). While some state laws related to emissions are delegated by the EPA, states' own air pollution and other climate change statutes are not affected by this decision. Moreover, the ruling does not restrict states' existing authority to, for example, encourage electric vehicles by creating a robust, fast-charging station network, or to allow cities to ban natural gas hookups. States retain their ability to advance the transition to a clean energy economy, and many are already taking action to do so. In the face of WV v. EPA, we vigorously encourage this action. In the meantime, CSLDF will continue to fight for climate scientists so they can fight for all of us.