News
CSLDF Helps Climate Scientist Maria Caffrey Fight for Scientific Integrity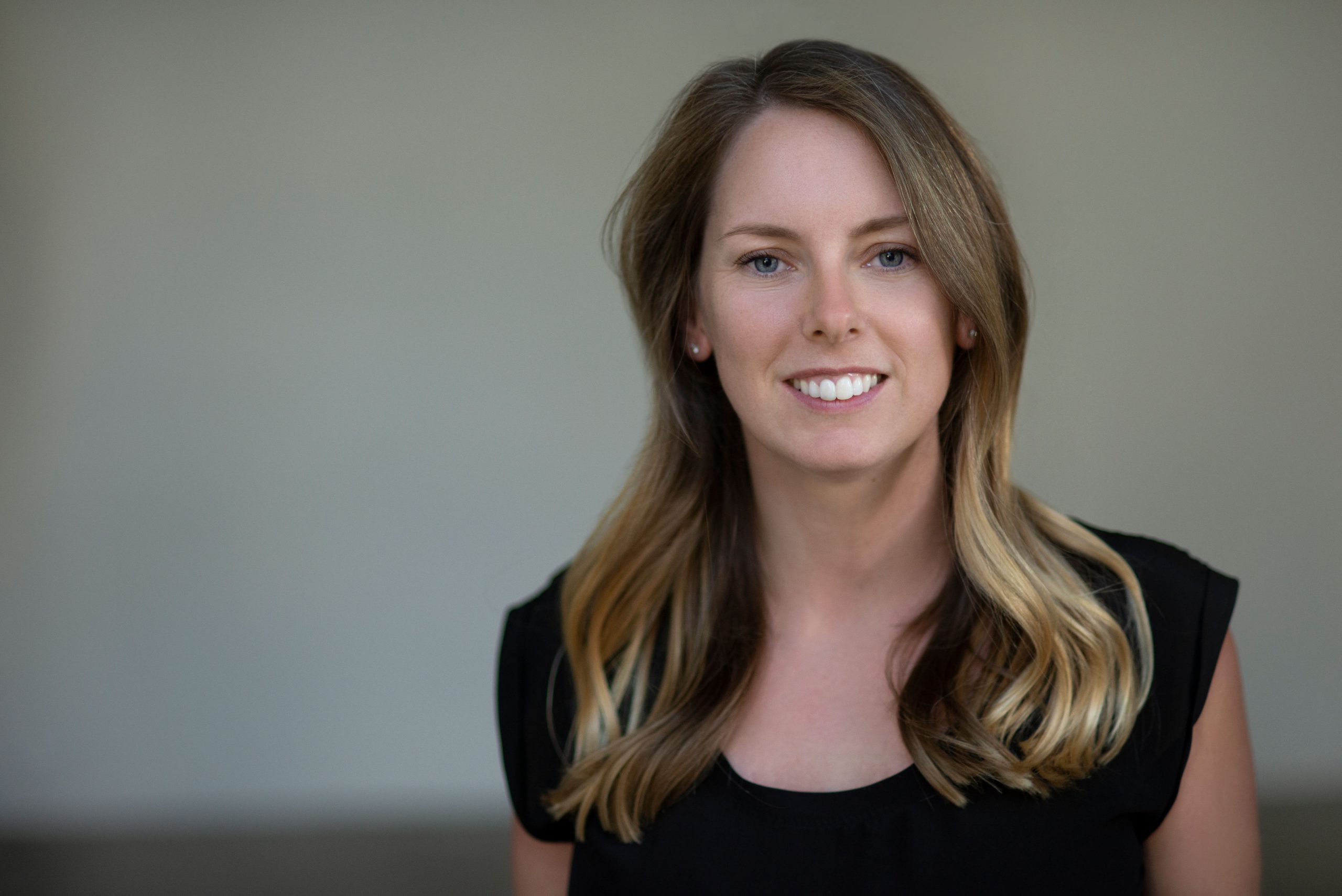 At the Climate Science Legal Defense Fund (CSLDF), our goal is to protect the right of scientists to pursue and publicize their research. As part of our mission, we help researchers navigate legal issues that arise due to their findings or fields of study.
We've been providing pro bono legal support to Maria Caffrey, a climate scientist who recently worked at the National Park Service. Caffrey refused to acquiesce to repeated attempts to delete references to human-caused climate change from a report she authored on sea level rise impacts to coastal parks. (Sadly, this type of censorship happens with alarming frequency in the federal and state governments, and is something we're tracking in a public database.)
After much effort on her part, including public and private disclosures about the censorship attempts, Caffrey's report was published with the original references to anthropogenic climate change intact, although it still contained other edits with which Caffrey disagreed.
In June 2018, CSLDF attorneys helped Caffrey file a scientific integrity complaint regarding the attempts to censor her report. The Department of Interior's Scientific Integrity Office reviewed the complaint and—ignoring the personal and professional tolls caused by the censorship threats Caffrey endured—concluded that "[b]ecause the report was published with references to anthropogenic climate change, there was no loss of scientific integrity."
Caffrey was forced out of her job at the National Park Service in February 2019. CSLDF attorneys helped Caffrey file a whistleblower complaint against the Trump administration on July 22 to contest this unlawful retribution; her case is ongoing.
On July 25, Caffrey testified in front of the House Committee on Natural Resources about her ordeal. Particularly in light of ample department funding, strong performance reviews, and ongoing National Park Service projects that required her input, she testified that she believed that her termination was due to "retribution for my having made disclosures about the attempted censoring of references to anthropogenic climate change."
Caffrey's struggles illuminate the federal government's attempts to censor climate science and have led to important conversations around much-needed reform efforts.
We want to ensure that other scientists don't put their jobs at risk when they stand up for scientific integrity. That's why we've joined other public interest groups in support of the Scientific Integrity Act, which would greatly improve the legal landscape for federal scientists. And it's why we continue to publish educational resources and lead workshops for federal government employees, public university researchers, and scientists at private institutions.
Like Maria Caffrey, we believe that politics don't belong in the scientific endeavor, and we're committed to ensuring the science and scientists are not silenced. Researchers from any discipline are encouraged to contact us to arrange a free consultation if they have legal questions or issues related to their work.