News
Our Comments on the EPA's Proposed Rule on Scientific Integrity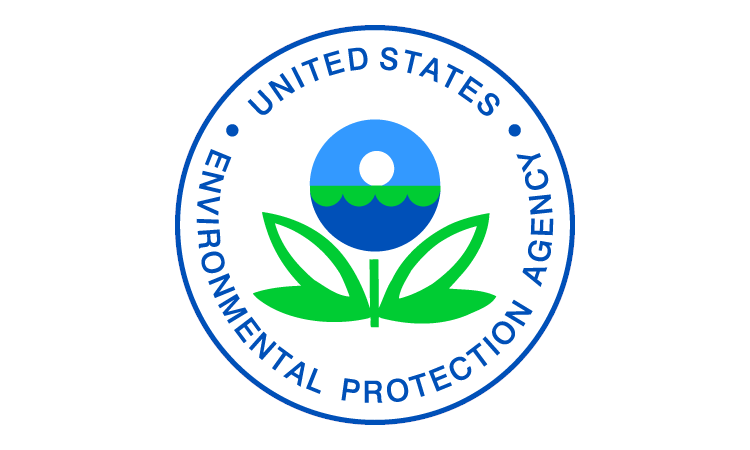 The Climate Science Legal Defense Fund (CSLDF) filed comments on November 26 in support of a rule proposed by the Environmental Protection Agency (EPA), which would require contractors who perform scientific work or provide scientific advice to the EPA to abide by the agency's Scientific Integrity Policy. According to the EPA, this policy is meant to "ensure scientific integrity … and promote scientific and ethical standards."
As noted in our comments, we believe "[s]cientific integrity policies are a crucial tool for ensuring that scientists employed by federal agencies, or contracted by those agencies to conduct scientific activities or provide scientific advice, conduct their work in a way that meets the highest standards of the relevant scientific community."
If properly constructed and implemented, such policies can also provide recourse for scientists who experience censorship or pressure to alter their work.
Contractors perform substantial amounts of scientific work on the EPA's behalf. The proposed rule will help ensure that their work is reliable and done in a manner that meets the highest technical and ethical standards of the relevant scientific community.
While we believe the proposed rule needs some adjustments and additions — those are described in our comments — overall we support the rule as a positive development for scientific integrity at the agency.